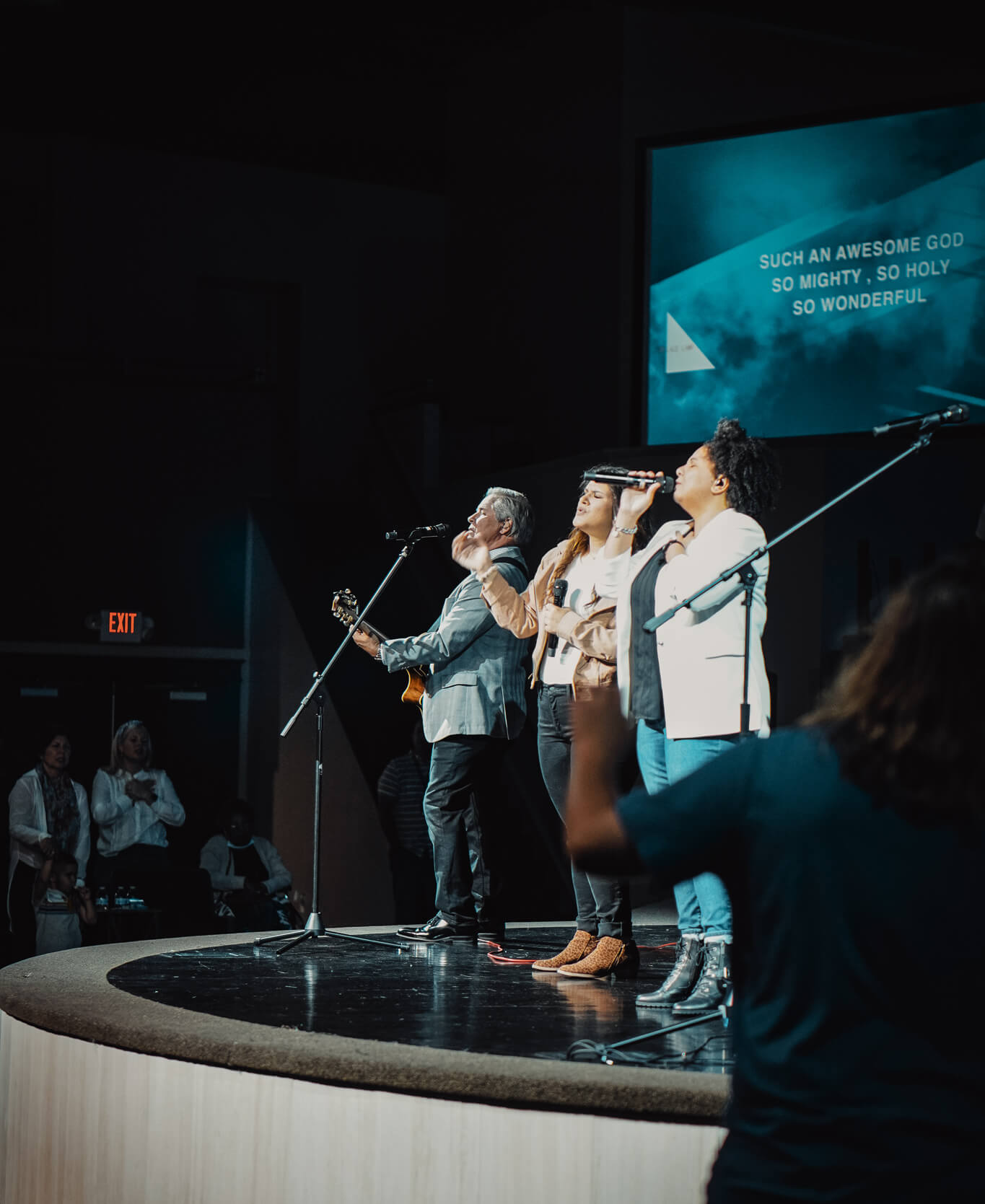 Welcome Home
At Triumph Church, we want to be a source of hope and confidence as you grow in your relationship with God. We are a friendly, diverse, and passionate community of believers, but that barely scratches the surface of who we are. Whether you are joining us in person or online, we invite you to come experience our services and be a part of the Triumph family. Come just as you are. There's a place for you here!
Plan a Visit
Pastors Randon and Lindsay
Pastors Randon and Lindsay are Senior Pastors of Triumph Church and Lead Pastors of Triumph Sugar Land/Stafford. They, along with their two kids, Kennedy and Randy, moved to Sugar Land in 2019 after working in Triumph Beaumont and Triumph Nederland for many years. They are passionate about reaching the lost, discipling families, experiencing the presence of God, and having a ton of fun along the way. Pastor Randon is real, relevant, and powerful as the primary preaching pastor of Triumph Sugar Land/Stafford while Pastor Lindsay is the visionary and the energy behind Triumph Kids. When they are not at church, you will often find them watching their kids play baseball or softball. We really like them and think you will too!
Pastors Randy and Renee'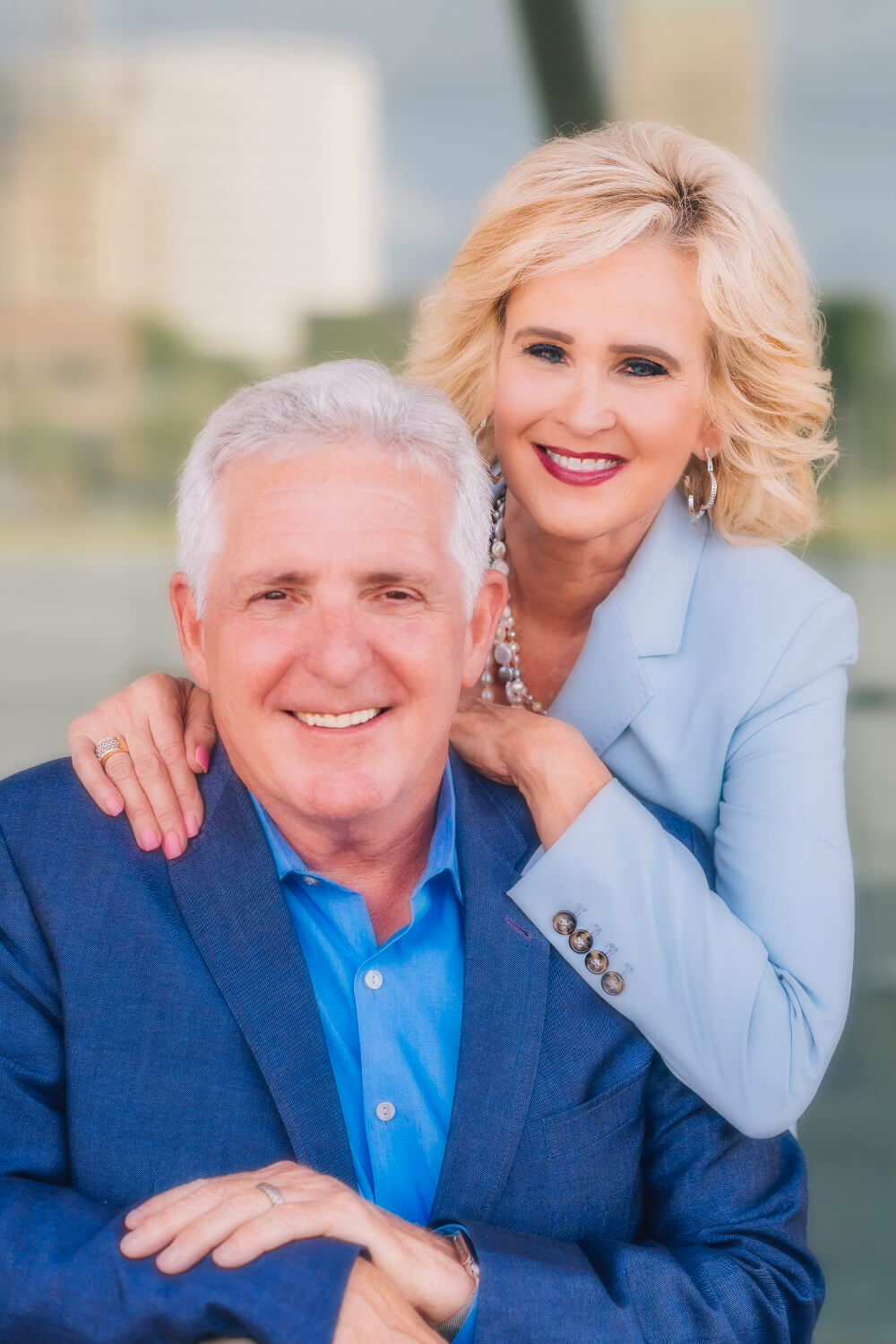 Randy & Renee' Clark are the founding pastors of Triumph Church, a non-denominational church with multiple locations in the regions of Southeast Texas and Southwest Houston. They were married in 1976 and have three children who also serve in ministry and seven delightful grandchildren.
Triumph began in 1983 and has continually birthed new congregations and trained pastors and leaders for the work of the ministry. Randy and Renee' travel extensively overseeing churches and ministries while continuing to serve as pastors to the congregation.
Locations
We have three campuses for your convenience!
Click the one nearest you to find out more.