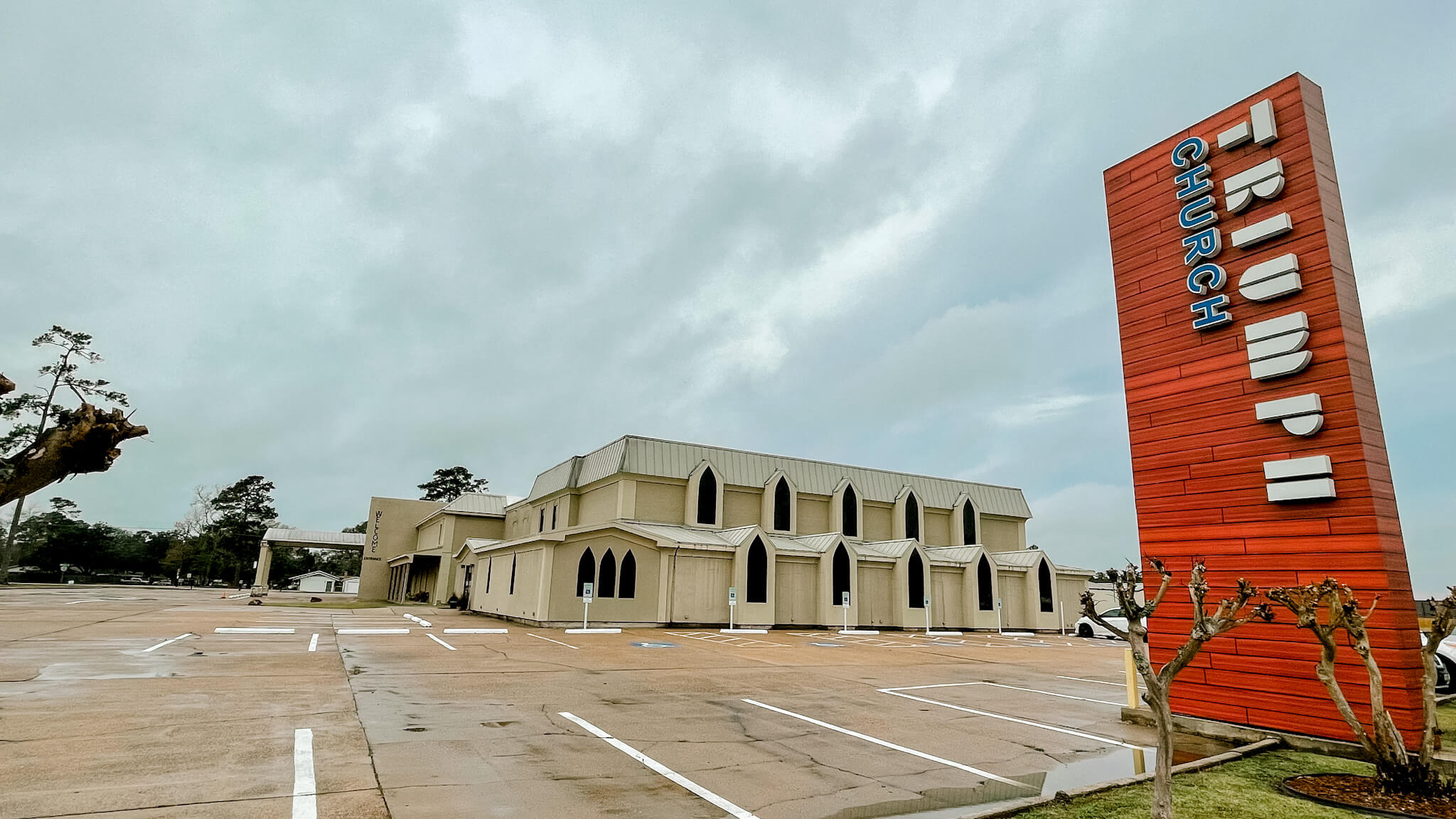 New here?
We want to pray for you, please click the button below and we will get in touch with you.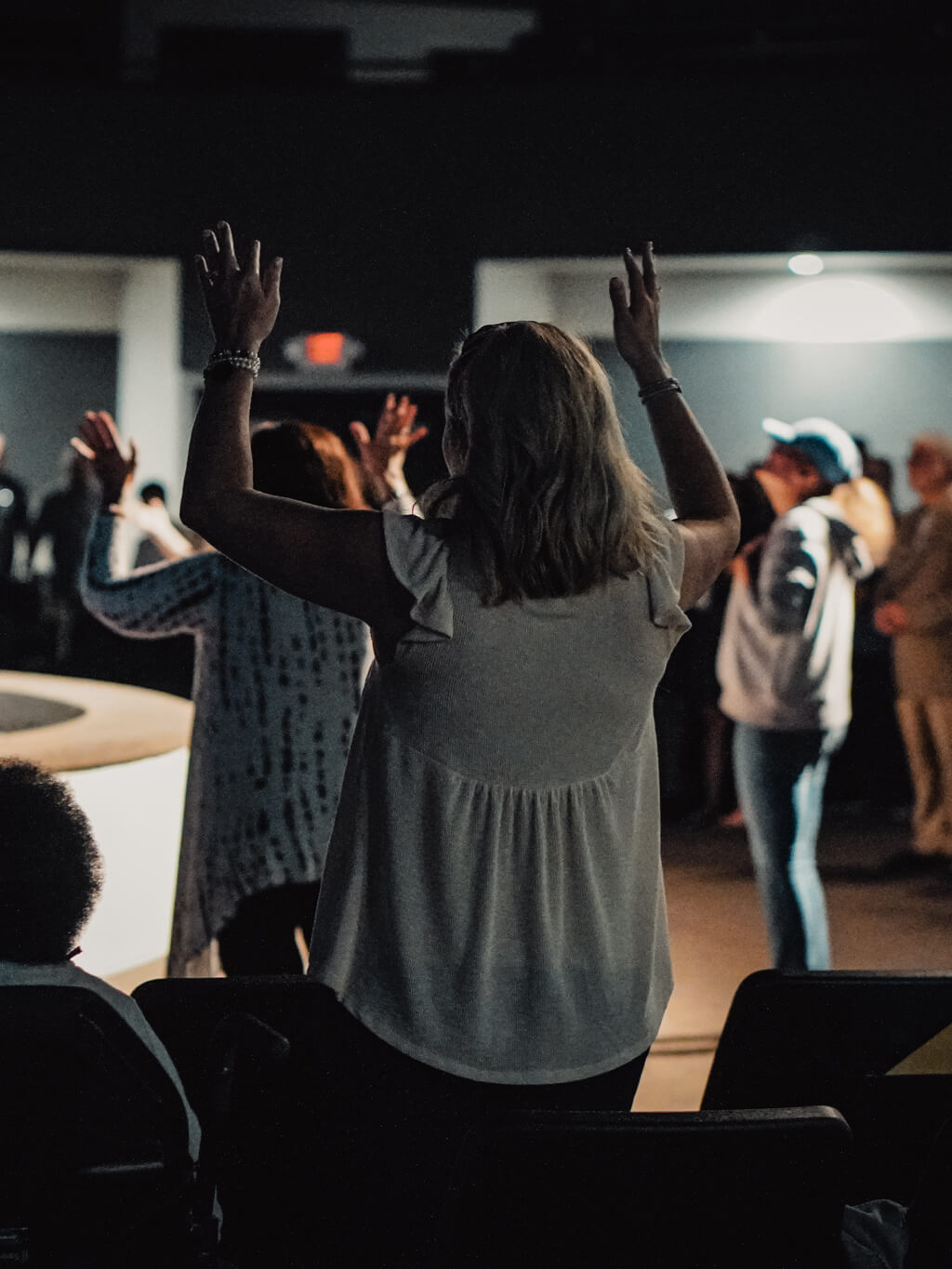 Beaumont Campus
At Triumph Church, we want to be a source of hope and confidence as you grow in your relationship with God. We are a friendly, diverse, and passionate community of believers, but that barely scratches the surface of who we are. Whether you are joining us in person or online, we invite you to come experience our services and be a part of the Triumph family. Come just as you are. There's a place for you here!
Plan a Visit
Give Now
Watch Live
Pastors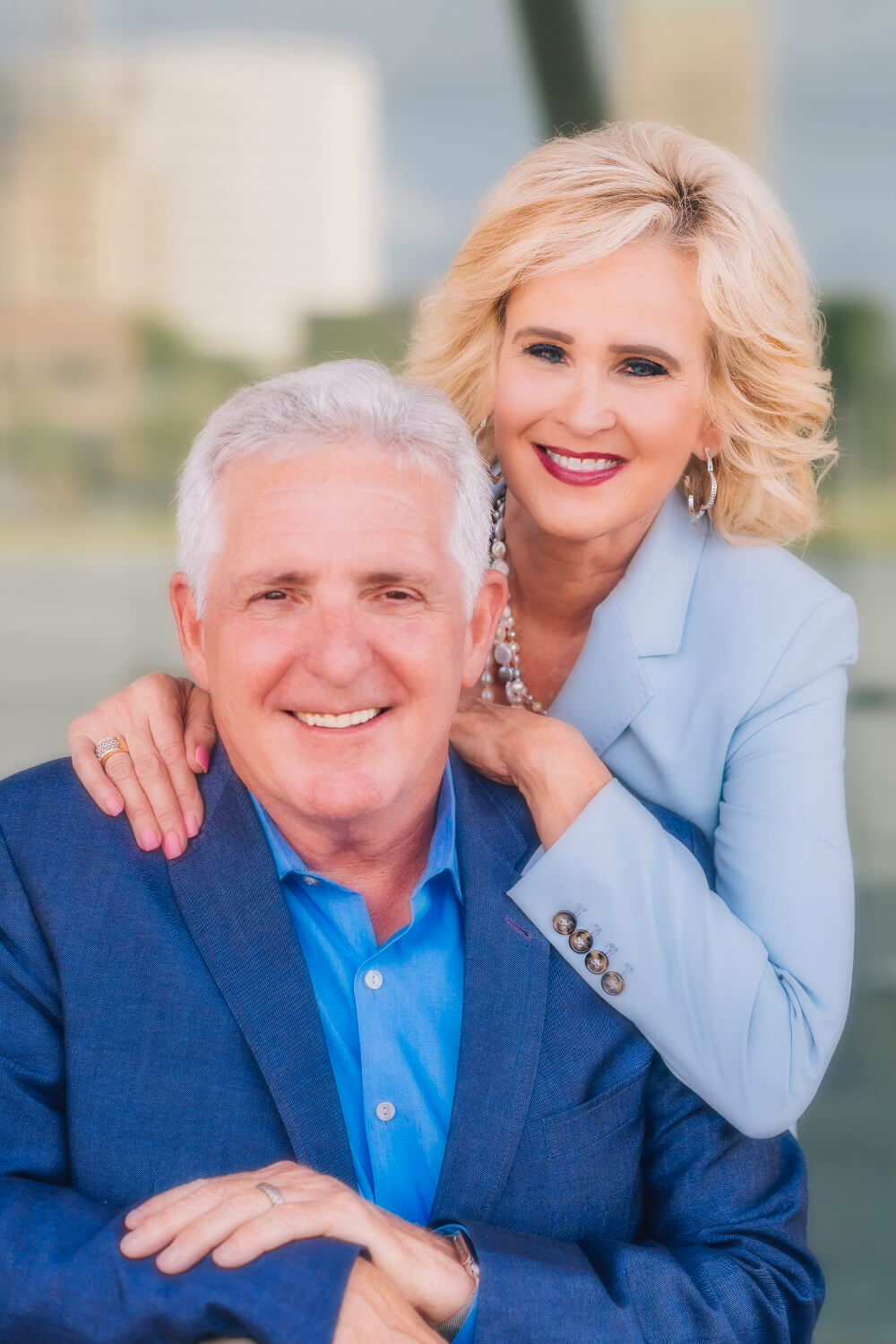 Pastors

Randy & Renee' Clark
Randy & Renee' Clark are the founding pastors of Triumph Church, a non-denominational church with multiple locations in the regions of Southeast Texas and Southwest Houston. They were married in 1976 and have three children who also serve in ministry and seven delightful grandchildren.
Triumph began in 1983 and has continually birthed new congregations and trained pastors and leaders for the work of the ministry. Randy and Renee' travel extensively overseeing churches and ministries while continuing to serve as pastors to the congregation.
I'm Blessed
Bishop Randy Clark
03 Sep 2023
Past Sermons
Filled With The Spirit
Pastor Randon Clark
Aug 27
As For Me And My Spouse
Bishop Randy Clark
Aug 20
Raising Anointed Children
Bishop Randy Clark
Aug 13