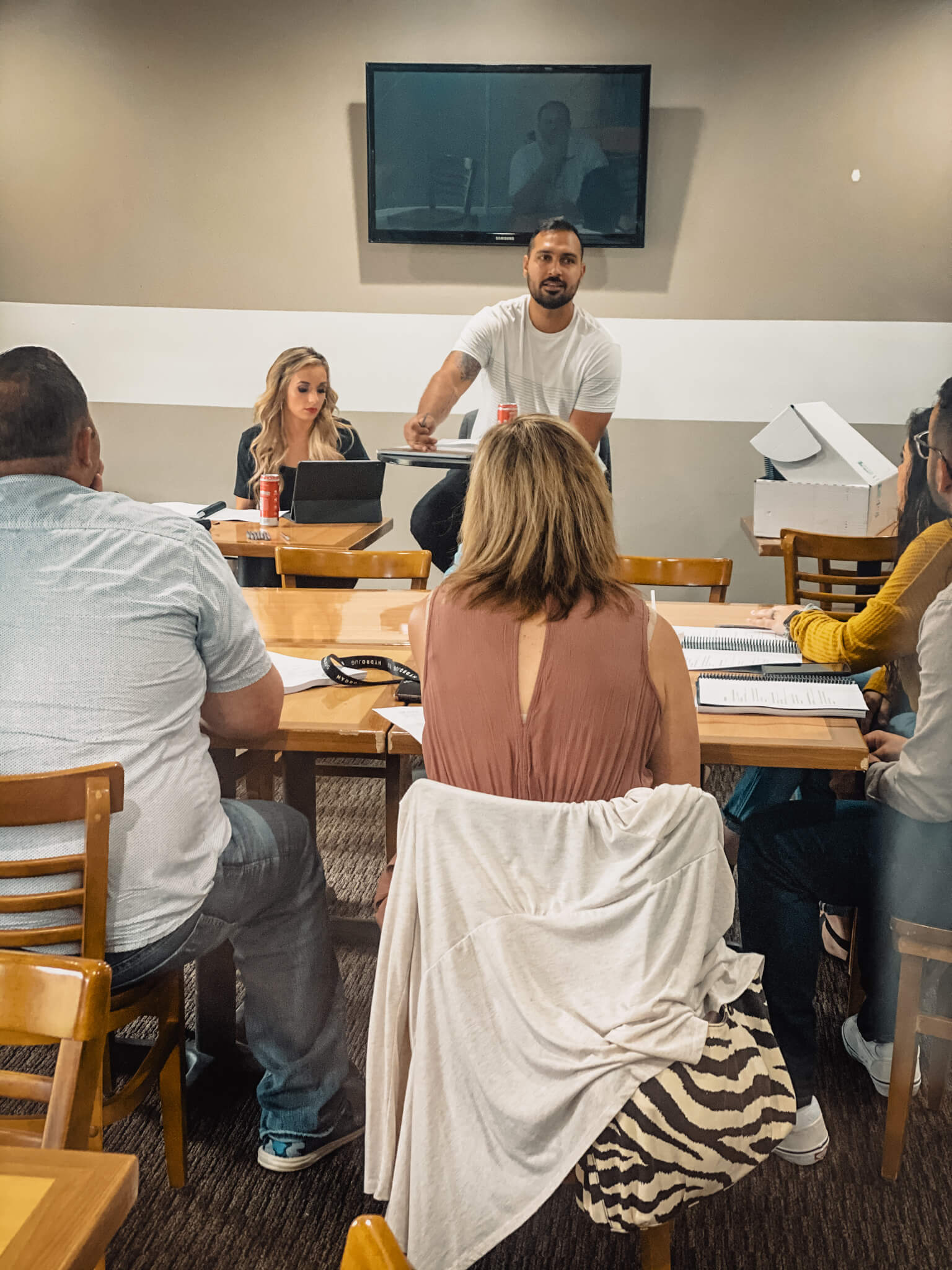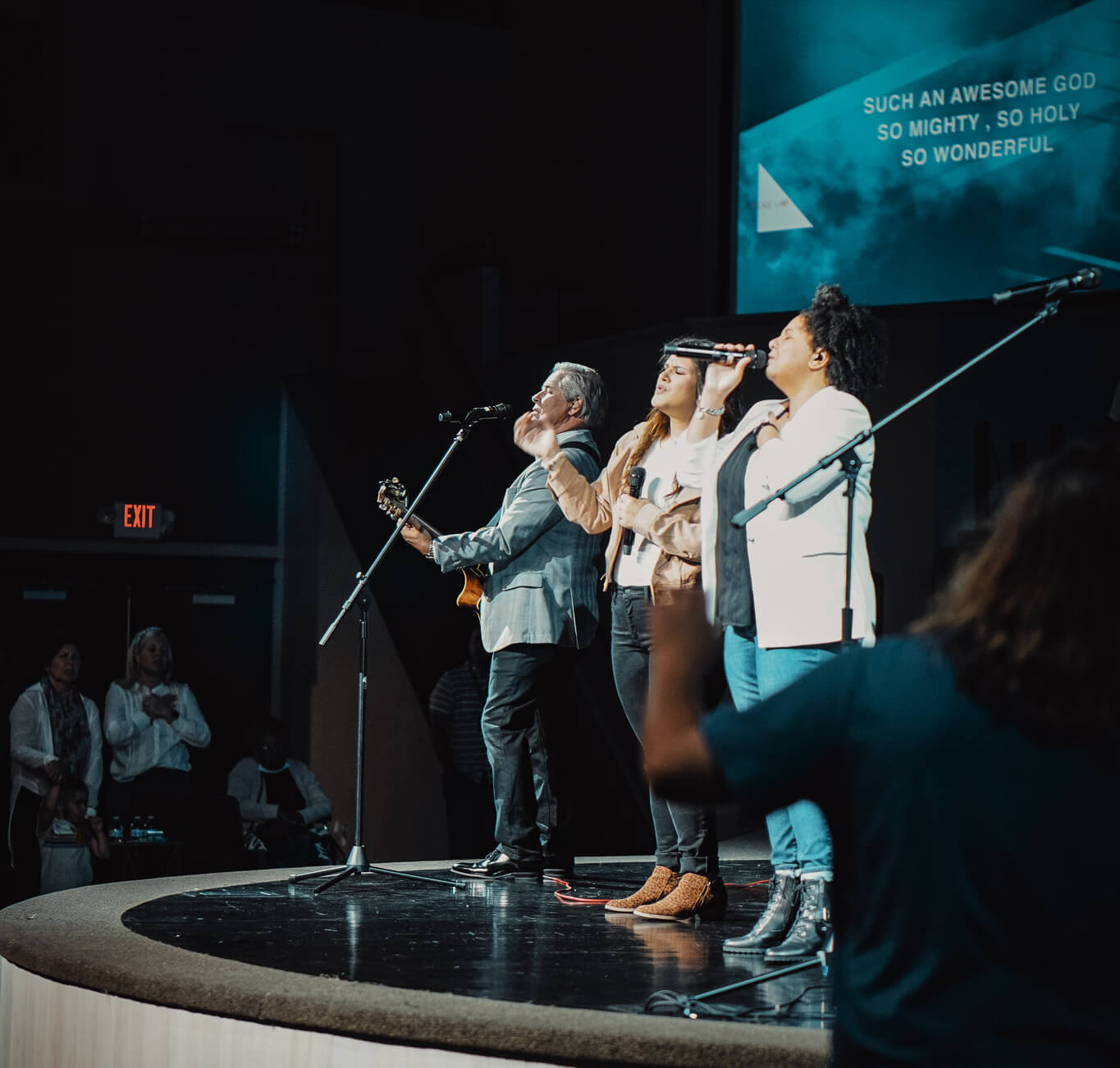 Be a part of our groups
Hello! Thank you for your interest in joining a small group. We were never meant to do life alone. We hope you'll find everything you need right here.
Foundations Signup
Foundations
Jesus left the church with what we know as "The Great Commission". This is our mission, our mandate, our marching orders, and it centers around making disciples. That's what Foundations is all about. In this class, we teach the fundamental doctrines of the church, we dive deeper into scriptural studies, and we create a forum to ask the questions you've been wondering about. Join us every second Sunday of the month after service as we grow together. RSVP on the church center app each month in order to be included in lunch or child care.