Super Sunday
It's a Sunday solely for fun and mess in Triumph Kids, and we have fun!
We have the best time learning about Jesus, playing games, and winning prizes. You don't want your kids to miss out.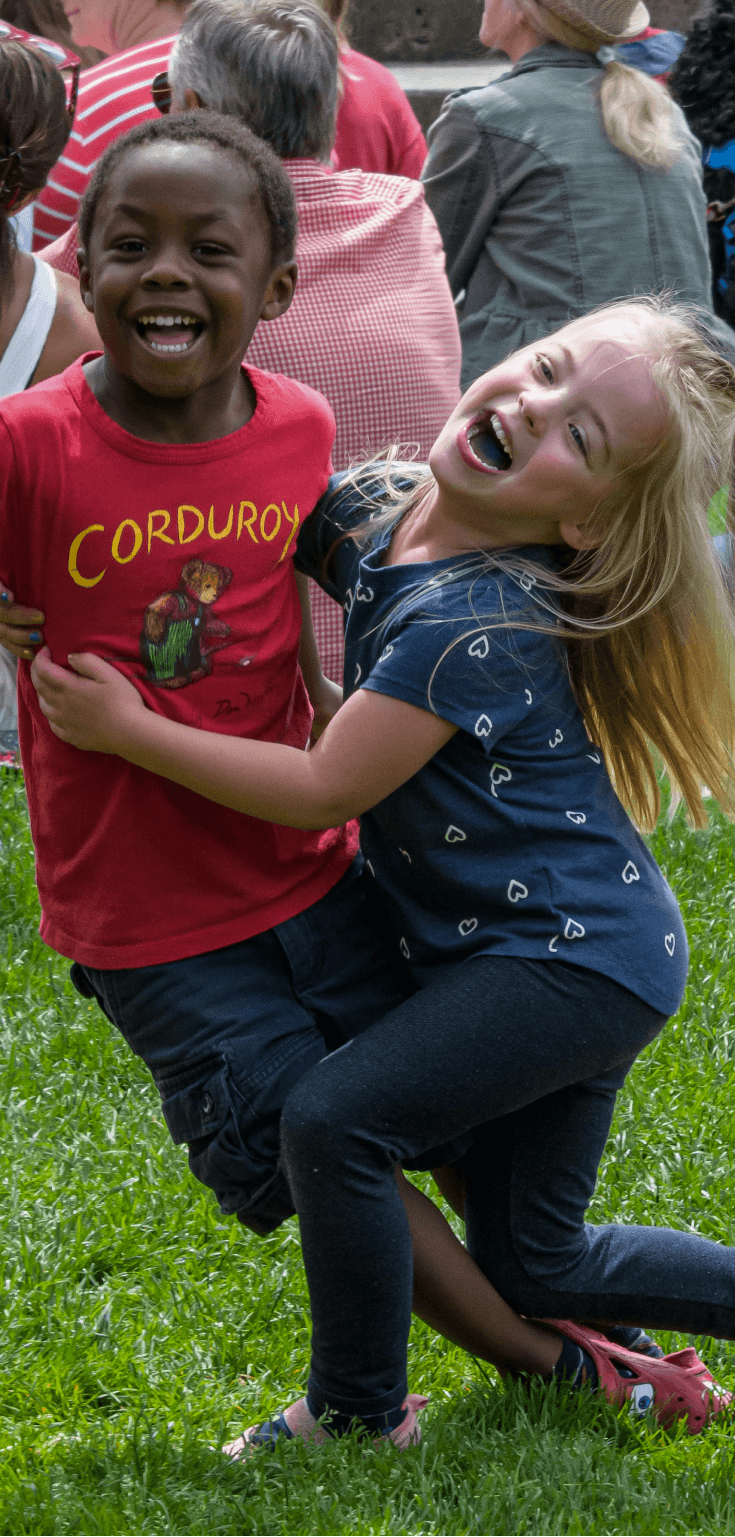 How you can prepare
1
Follow us on our social media to make sure you stay up to date on the latest news. Click here to sign up to get reminder texts of when our next Super Sunday will be.
2
Bring clothes that can get dirty.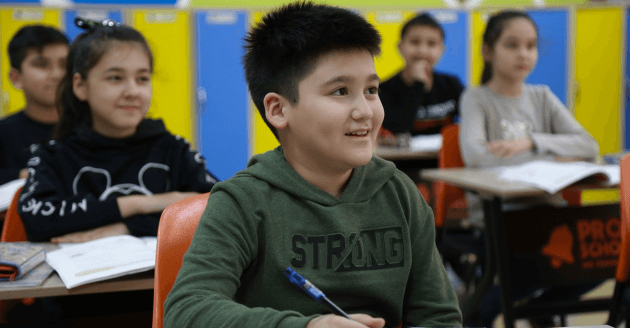 Super Sunday